ABQ Riparian Restoration & Beetle Workshop!
Join us for a great day of presentations, restoration tools, and networking. On June 2nd, at the Rotunda on UNM South Campus, Tamarisk Coalition is holding a training covering everything from tamarisk beetle history, spread, and monitoring, to innovative restoration, to necessary esa permitting, and everything between. Join us for a great day that includes nationally renowned speakers, truly useful materials, and lunch for $25. Register here before May 15th!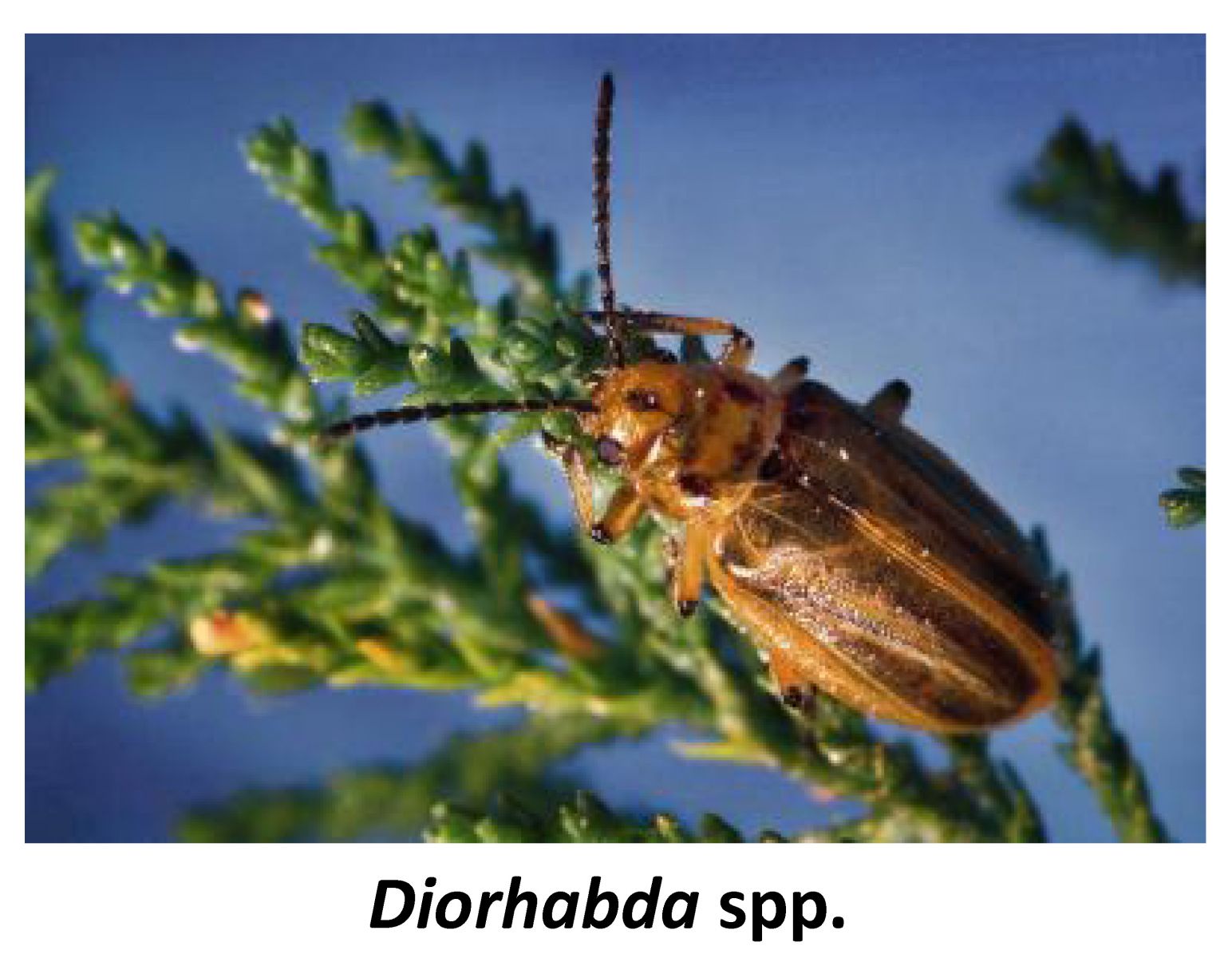 RiversEdge West's
mission is to advance the restoration of riparian lands through collaboration, education, and technical assistance.