Fundraiser
The Western Slope Outdoor Fest features 40+ vendors from the outdoor industry. You'll find ski's, snowboards, bikes, rafts, kayaks, climbing gear, hunting and fishing gear, campers, boats, even outdoor guides and other services!
Award-winning brew and some delicious eats will be provided by Kannah Creek Brewing Company Edgewater Brewery.
You'll also find a silent auction with numerous outdoor gear items up for bid to benefit the Tamarisk Coalition! 
"Coming Together – the Confluence of Science and Society"
October 10th - 12th, 2017
Westin Riverfront Resort, Avon, CO
Registration opens July 2017.
On August 26th, join us and local river experts for Raft the River, a fun, educational float trip and dinner along the Colorado River in Fruita, Colorado from 3:00~7:30.  Plus, this year we'll be floating a new stretch of river compared to previous years; from Rimrock Adventures to the Loma Boat Ramp!
This one-day float trip, guided by Rimrock Adventures, will provide you with a "behind the scenes" look at the work being done to rejuvenate the treasured riparian (riverside) area in the Grand Valley.  
On April 6th, 10% of all restaurant sales at Fire on the Mountain will be donated to the 
Restore Our Rivers Campaign
 which is raising $2.42M to restore six rivers in the West.  Donations will also be accepted.  Come for lunch, dinner, or both and support the restoration of these six incredible rivers!
Colorado Trout Unlimited 2017 River Stewardship Gala at the Mile High Station in Denver, CO. The Gala is Colorado TU's biggest fundraising event of the year and the largest fishing-oriented auction in Colorado. The funds raised will go towards CTU's work in youth education, protecting stream flows and temperature across the state, reintroducing and protecting native fish, and preserving and restoring fisheries and their watersheds. They will be honoring the Colorado Water Conservation Board for their work in developing Colorado's first ever state water plan.
Come join the 23 nonprofits in Mesa County participating in the 2016 Colorado Gives Day collaboration! 
Kannah Creek Brewing C
Support healthy rivers and pre-schedule your donation to Tamarisk Coalition (TC) for Colorado Gives Day from now until Dec. 6th. 
Why is now the best time to give?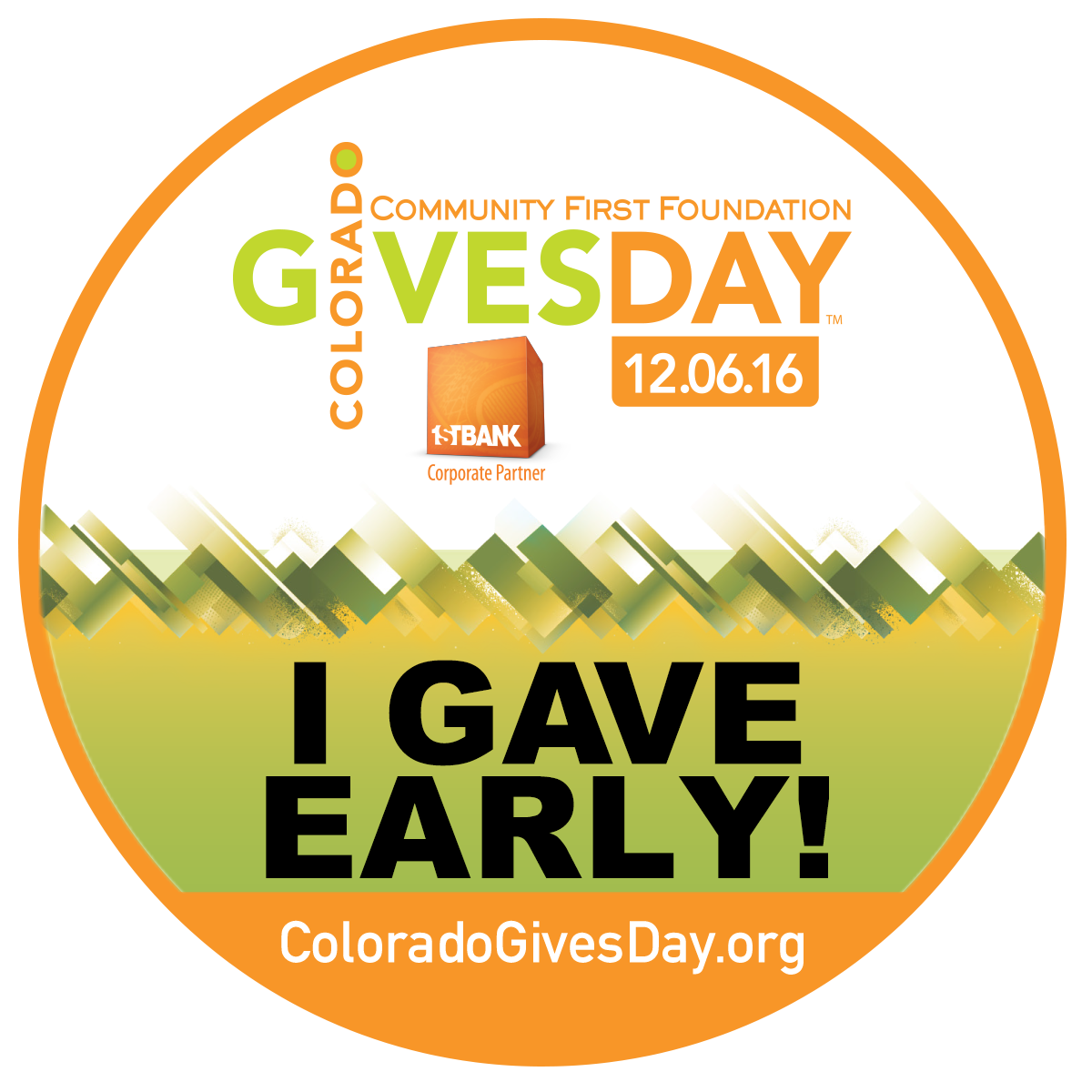 Join us this Sunday!  Stray Grass will be performing from 1-4pm at the Edgewater Brewery. Proceeds will go toward the launch of Many Rivers Brewing Co. and benefit the Tamarisk Coalition. Beer on tap will be Many Rivers Brewing Amber Ale, a new locally brewed beer (manyriversbrewing.com). 100% of profits from Many Rivers Brewing Co. beer sales will go to river conservation projects in Colorado.
Pages
RiversEdge West's
mission is to advance the restoration of riparian lands through collaboration, education, and technical assistance.