Fundraiser
Support healthy rivers and pre-schedule your donation to Tamarisk Coalition (TC) for Colorado Gives Day from now until Dec. 6th. 
Why is now the best time to give?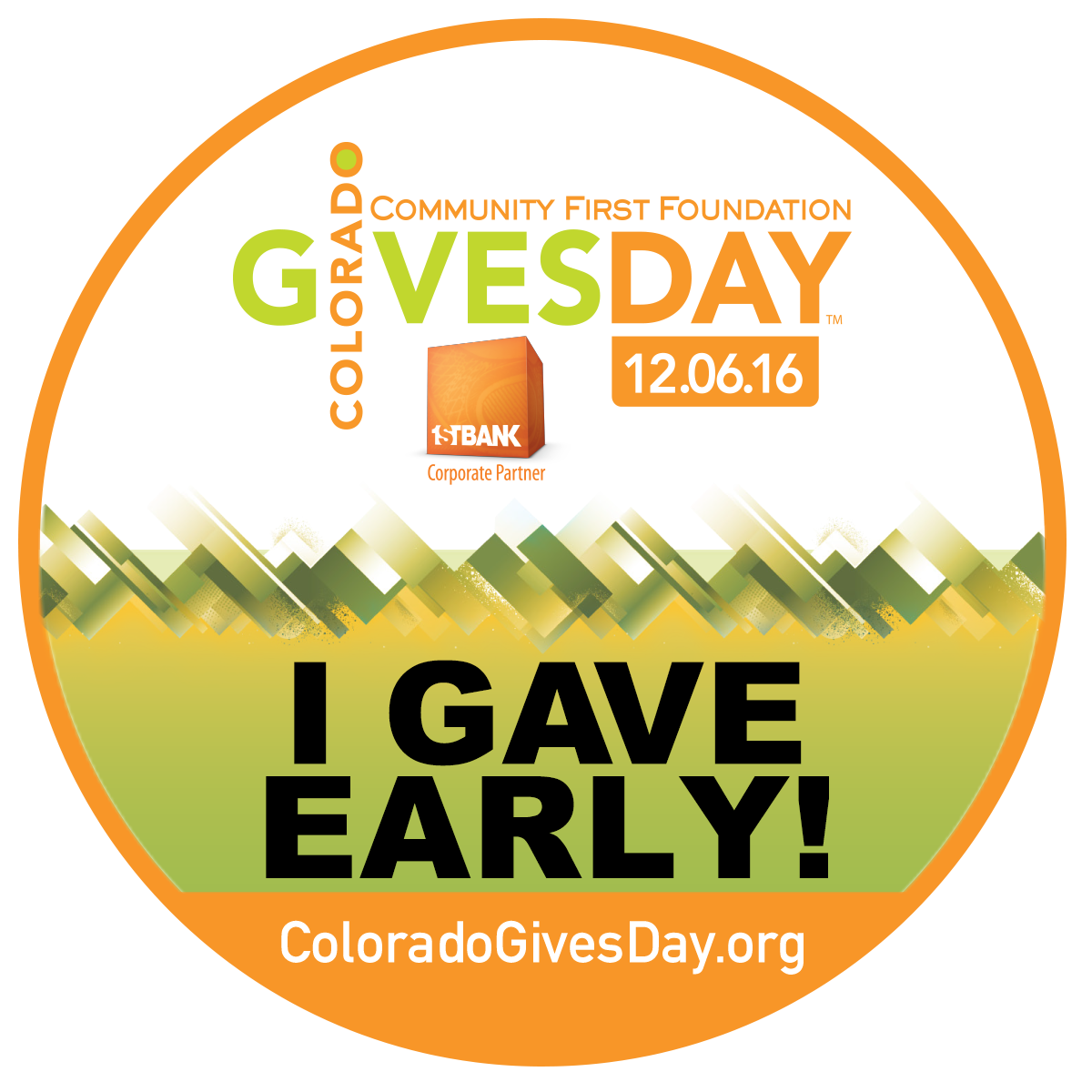 Join us this Sunday!  Stray Grass will be performing from 1-4pm at the Edgewater Brewery. Proceeds will go toward the launch of Many Rivers Brewing Co. and benefit the Tamarisk Coalition. Beer on tap will be Many Rivers Brewing Amber Ale, a new locally brewed beer (manyriversbrewing.com). 100% of profits from Many Rivers Brewing Co. beer sales will go to river conservation projects in Colorado.
On August 27th, join us and local river experts for "Raft the River," a fun, educational float trip and dinner along the Colorado River in Fruita, Colorado from 1pm~6:30pm.  Plus, live music from Jack+Jill!  
Click here to view the flyer
.
Raft the Rio
On April 30th, join us for "Raft the Rio," a fun, informative float trip on the Rio Grande in New Mexico from 9am-3pm!  Click here to register.
On August 23, 2015, over 60 community members joined us, Rimrock Adventures, and local water experts on the Colorado River for our 2nd Annual Raft the River event.
Thank you to everyone that came out to support the TC for our firkin fundraiser and a special thank you to Kannah Creek Brewing Company and Lee Gelatt Photography!  From the proceeds of the firkin and from individual donations, we raised $561.36!  Thank you!
How do you tell the difference between big bluestem, blue grama, buffalograss, and blue fescue? 
Join us on January 17, 2015 at Colorado Mesa University in Grand Junction and learn how!
Learn More about No Thoroughfare Wash Restoration Project and how you can become involved!                                                                                  
5:45 PM—Coffee & Snacks; 6:00 PM—Meeting Begins
WHERE IS WORK OCCURRING AND WHAT WILL THIS PROJECT ACCOMPLISH?
Workshop is free but you must RSVP by October 15th!  Please RSVP to Laurie Rink of the Middle Colorado Watershed Council at
midcoriver@gmail.com
to sign up for workshop.
Registration Deadline: October 15, 2014. Registration required for lunch.
OVERVIEW: 
Classroom Session = 8:30 a.m. – 11:30 a.m. 
Pages
RiversEdge West's
mission is to advance the restoration of riparian lands through collaboration, education, and technical assistance.