End of Year Giving Fund Drive
As the end of the year approaches, we are embarking on our annual fund drive.  If you care about the health of rivers in the West, the communities that depend on them, the youth that
participate
in our education programs, or the practitioners that benefit from our workshops and conference, then consider making a contribution to ensure that this important work continues.
provided technical assistance, direct support, novel science and mapping information, and coordination support to 15 restoration partnerships throughout the West to collectively restore over 51,000 acres of riparian lands. 

engaged over 1,200 youth and adults in the stewardship of our rivers through events that increased awareness about restoration, grew our membership base, and forged new relationships with funders.

wrapped up the Restore Our Rivers Campaign, which raised and distributed a total of $1.56M to support capacity-building, planning, monitoring, and maintenance activities carried out by nine watershed partnerships that are restoring six rivers in the West.
All told, we have had an incredibly productive year…but the work continues. 
This year we have an exciting challenge for you! 
From now until Colorado Gives Day on December 4th, help us raise $20,500 to reach the matching amount of $20,500 set by some of our corporate and foundation partners. Give generously to help us leverage their support! 
Donate today, call us at (970) 256-7400, or write a check to RiversEdge West.
Our generous and philanthropic corporate sponsors include:
Thank you for taking action to restore our rivers.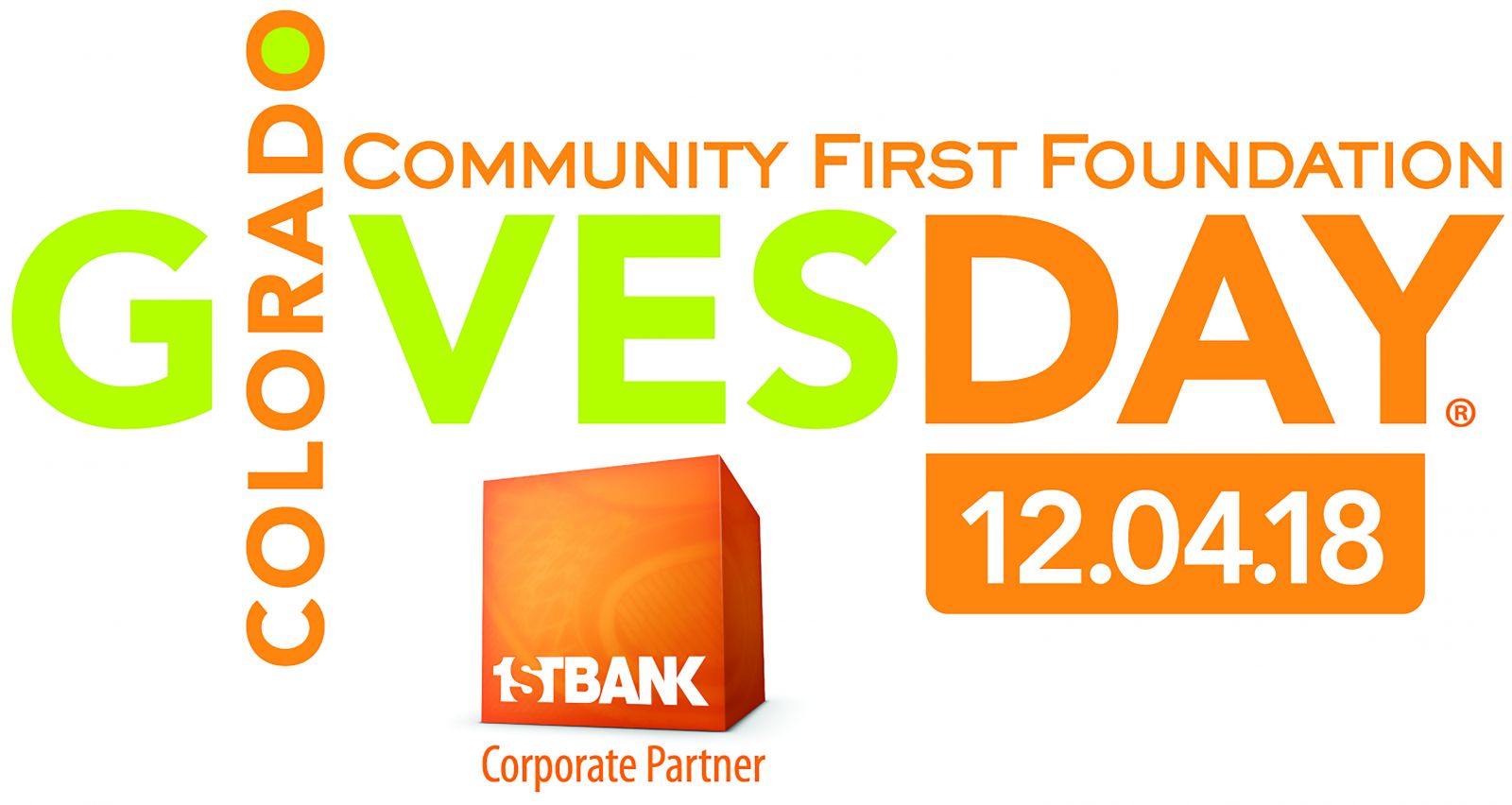 RiversEdge West's
mission is to advance the restoration of riparian lands through collaboration, education, and technical assistance.