6th Annual Raft the River
RiversEdge West and Rimrock Adventures
Thank you to all those that came out to make our 6th Annual Raft the River trip so special! The event sold out with over 50 people joining us to float the Colorado River, learn about river restoration first-hand, and enjoy a dinner supported by local businesses with music by Tim + Richard. 
View some news coverage of the event
here
.
Hear what attendees had to say:
"The food and rafting plus post rafting fun were outstanding. The event organization was stellar. Thank you!"
"Friendly people, great vibe, nice music, and food afterward in a beautiful location, and we learned new information about the river too!"
"Great food, beer, and music in an ideal setting. I have always enjoyed Tim and Richard and The Copper Club and here they were supporting the Raft the River on a beautiful day on the Colorado."
"The experience was both fun an enlightening. The event was well planned from beginning to end."
"The perfect package of fun, education, and first-hand experience on our river. Would recommend to anyone and everyone!"
Join us and local river experts for our 5th Annual Raft the River fundraiser, a one-day float trip and dinner along the Colorado River in Fruita, Colorado from 3:00~7:30. 
We'll be floating from Rimrock Adventures to the Loma Boat Ramp, and enjoy dinner, drinks, live music, and prizes at Rimrock Adventrue's riverside venue after the float. Dinner is provided by the generosity of local businesses such as Cafe Sol, Rockslide, Baron's, Copper Club Brewing Company, and Carlson Vineyards; with live music by Tim + Richard; and prizes donated by REI, The Gear Junction, Peach Street Distillers, Chelsea Nursery and more!
Registration is sold out. Thank you!
We typically spend about 2 hours on the water and stop on the riverbank along the way to hear from guest speakers, as pictured below.  You'll have plenty of opportunities to talk with local river experts and explore past, current, and future riverside restoration sites and reclaimed wildlife areas.  Discussions may also include the tamarisk beetle, endangered fish, and working with and engaging youth in river restoration.  
This year, Montana Cohn, Mesa County Noxious Weed and Pest Management Coordinator, will be one of our local experts joining us on the river. Montana will shed light on noxious weeds of Mesa County, what we can all do to prevent their spread, the role that local partnerships play in combating this issue and provide us with common weed identification tips. 
After spending time on the river we will hop on a shuttle back to where we started at Rimrock Adventures for dinner, drinks, wine, beer, live music, and prizes.
Pricing
Tickets are $85 for non-members, $72 for members. Price includes everything you need for this guided float: Certified raft guides, river snacks, shuttles back to your vehicle, dinner, drinks, live music, and prizes.
Not a RiversEdge West member but want to take advantage of the member discount and support healthier rivers? Become a RiversEdge West member, starting at $60, 
here
.  
All proceeds go to RiversEdge West's programs that are restoring rivers to a healthier, more vibrant state.
Some Helpful Tips
During the rafting portion of the day, you will be sitting on the outside edge of the raft (as pictured above) or inside the boat on the floor.  The weather is typically your warm,  Western Colorado-summer day.   With that in mind, here are some items that we recommend you bring to get the most out of your experience:
Reusable water bottle 

Sunscreen

Sunglasses and a retainer strap

Hat with a strap

Binoculars for wildlife watching

Footwear: The most common injuries during river activities are foot injuries, so protect your feet with secure footwear. Sharp rocks and occasional broken glass are potential hazards both along the riverbanks and the riverbed itself. As there's plenty of mud along the Colorado's riverbanks, choose footwear that can be thoroughly cleaned or hosed off following your trip. Water shoes, strap-on river sandals or old sneakers are all good choices. Bare feet and flip-flops are not acceptable.

Any particular snacks that you would like 
Raft the River is made possible thanks to the generosity of local sponsors, including: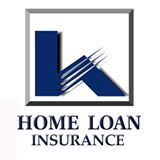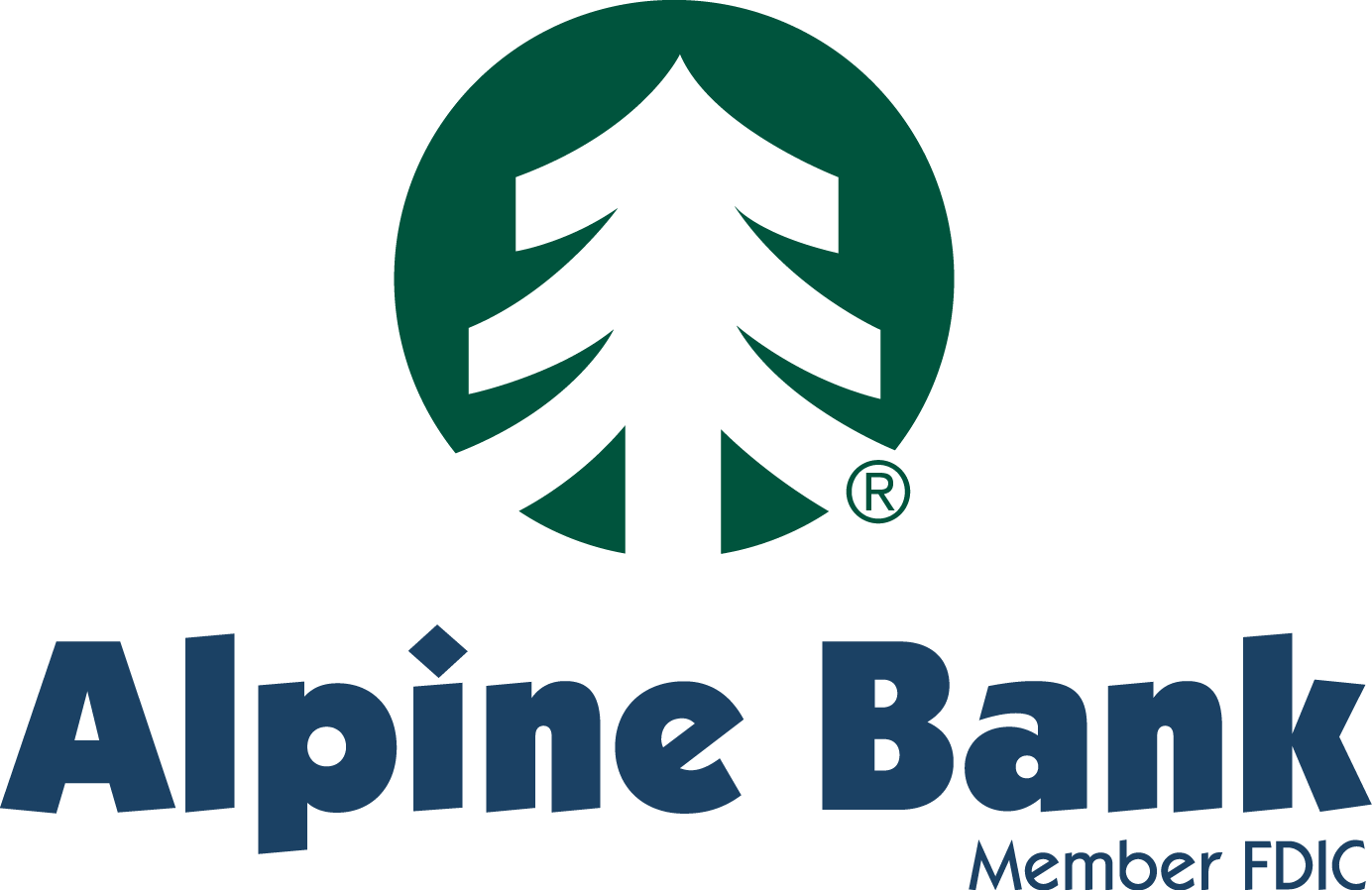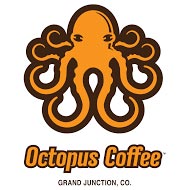 Door Prize Giveaways Include:
Gift cards from Jimmy Johns - Fruita