Restore Our Rivers
Restore Our Rivers was a RiversEdge West initiative to invest in the long-term sustainability of nine watershed groups restoring six rivers throughout the Southwest. It began in January 2016 and concluded in February 2018.
Investing in Communities and Sustained River Health
Restore Our Rivers, a fundraising and awareness-building campaign, was developed to address the common challenges of over-dependence on public funding, insufficient discretionary funding, undiversified funding portfolios, and a knowledge gap in private fundraising tools among restoration practitioners. As a campaign, Restore our Rivers was designed to both raise funding for the planning, capacity-building and monitoring and maintenance components of restoration work, and empower the participating partnerships to build up their knowledge base in private fundraising so as to grow their relationships with private foundations, individual donors, businesses and local governments. Another key goal of the initiative was to carry out more strategic public outreach so as to increase awareness about the importance of riparian habitat.
The dollars raised through Restore Our Rivers are shown in Table 1. Of the total raised by RiversEdge West, 70% was divided equally among the nine partnerships; each partnership received a total of $74,912.95 to support capacity-building, planning, monitoring, and maintenance activities. The remaining 30% was retained by RiversEdge West to cover the costs associated with administering Restore Our Rivers.
Table 1: Restore Our Rivers Income Earned
| | |
| --- | --- |
| Entity | Amount Raised |
| RiversEdge West  | $963,163 |
| Nine Partnerships | $596,697 |
| Totals | $1,559,860 |
Accomplishments
Restore our Rivers was a success on multiple levels but the greatest success was really demonstrated by the increased capacity and fundraising skill-set among the partnerships, as shown in Table 2.
Table 2: Restore Our Rivers Partnership Accomplishments
Partnership

ROR-funded Activities

Acres of Stewardship Activity over 2016/2017*

# of Restoration Jobs Created

Partnership Capacity Increase

Amount of Match Raised

# of New Funder Relationships

Desert Rivers Collaborative – Colorado River, Grand Junction, CO

Developing a plan for community-based river stewardship that will ensure the long-term success of the restoration accomplished to date.

1955 acres

80 people hired

16 new people  engaged in fundraising

 

$70,708 cash

$54,177 in- kind**

3 foundations

2 businesses

1 NGO***

 

Dolores River Restoration Partnership – Dolores River, Co and UT

Monitoring and maintaining key stretches of the Colorado River and coordinating projects with the Audubon Society to enhance endangered bird habitat.

3244.9 acres

60 people hired

12 new people engaged in

fundraising

$89,616 cash

$6,876 in-kind

3 foundations

1 local government

1 business

Escalante River Watershed Partnership – Escalante River, UT

Hiring a Watershed Partnership Coordinator who will help to coordinate and fundraise for this partnership as they transition into a monitoring and maintenance phase.

2627 acres

151 people hired

9 new people engaged in fundraising

$59,326 cash

$11,000 in-kind

1 foundation

Numerous new donors

Fee-for-service

Middle Colorado Watershed Council – Colorado River, Rifle, CO

Facilitating the completion of its restoration plan, hiring two new positions who have effectively engaged Board and staff in fundraising.

40 acres

2 people hired

11 new people engaged in fundraising

$45,415 cash

$9,345 in-kind

2 foundations

3 businesses

1 NGO

Numerous new donors

Purgatoire Watershed Weed Management Collaborative – Purgatoire River, CO

Developing an innovative cost-share program that will assist landowners with riparian restoration. 

203 acres

1 person hired

1 new person engaged in fundraising

$82,590 cash

$18,966 in-kind

2  foundations

 

Save Our Bosque Task Force – Middle Rio Grande, Soccoro, NM

Hiring the first paid staff person in 24 years to coordinate programs, train its Board in best practices, improve community outreach and fundraise.

400 acres

3 people hired

6 new people engaged in fundraising

$37,075 cash

$25,509 in-kind

3 foundations

1 NGO

1 business

Numerous new donors

 

Southeast Utah Riparian Partnership – Colorado River, Moab, UT

Paying for coordination capacity to facilitate the restoration plan update, partner engagement and fundraising.

1000 acres

16 people hired

8 new people engaged in fundraising

$43,000 cash

$8,218 in-kind

1 donor

1 local government

1 NGO

 

Lower Virgin River Watershed Implementation Planning Group – Lower Virgin River, AZ and NV

Establishing coordination capacity and hiring a facilitator to lead convene key stakeholders and lead critical integrated watershed management planning process.

0 acres

2 people hired

8 people engaged in fundraising

$47,499 cash

$23,345 in-kind

2 local governments

1 NGO

Verde Watershed Restoration Coalition – Verde River, AZ

Building up the capacity and expertise of the partnership by hiring a Communications Director and Executive Director.

1963 acres

34 people hired

6 new people engaged fundraising

$121,468 cash

$64,486 in-kind

3 foundations

3 NGOs
* Acreage reflected in this column is an aggregate of all the restoration activities that took place during the two year period of the campaign: multiple treatments of woody invasive control, secondary weed control, re-sprouts, planting, seeding, and monitored acres, and therefore counts the same acres more than once.
**In-kind refers to staff time, overhead, and travel costs that were covered by the participating partners.
***NGO refers to non-governmental organizations that donated to the partnership.
Thank you to our Supporters!
Restore Our RIvers would not have been the success it was without our supporters. 
Table 3: Restore Our Rivers Donors ($250 and more)
| | |
| --- | --- |
| Anonymous | Nick & Carol Brown |
| Walton Family Foundation | Colorado Community First Foundation |
| Gates Family Foundation | Big Agnes, Inc. |
| David Bonderman | Miriam Blozvich |
| Lawrence T &Janet T Dee Foundation | Alpine Bank |
| McCarthy Family Foundation | Amara Susan G |
| Black Hills Corporation Foundation | Ann & Dave Brach |
| Xcel Energy | Barb Chamberlin |
| Chip Norton | Elizabeth Jewkes |
| Mountain Island Ranch | Fruita Rotary Club |
| Third Sector Innovations, Inc. | Grand Junction Subaru |
| Kannah Creek Brewing Company | Kim & Sam Williams |
| Peter & Susan Culp | Ninon Tantet |
| Sara Ransford, The Arches Foundation | Steven F. Otis |
| Cindy & Earl Rhodes | Josh Stewart |
| Adrian Ogelsby | Tim Carlson |
| Black Hills Energy - Colorado Gas | Evan Ela |
| Grand Junction Lion's Club & Bob Richardson | Hoskin Farina & Kampf |
| Jake & Jennifer Aubert | Laura Boyle |
| Mary and Hugh Wise, The Flunison Fund | Scott Marsh |
| Patricia Gelatt | Shelly Simmons |
| Stacy Beaugh | Thomas Ryan |
| Fire on the Mountain | Tom Burke |
| Jay Wilcox | Daniel Bramlett |
| Jim & Kim Cagney | Kristen Jespersen |
| Neil & Amara, Jane Simister | Meredith Williams Foundaton |
| Rob & Ann Hanson | Pete Firmin |
| Todd & Angela Hegstrom | Roy Jespersen |
| Xcel Energy Foundation |   |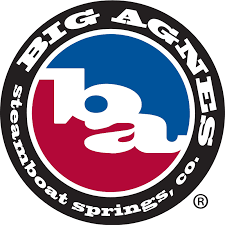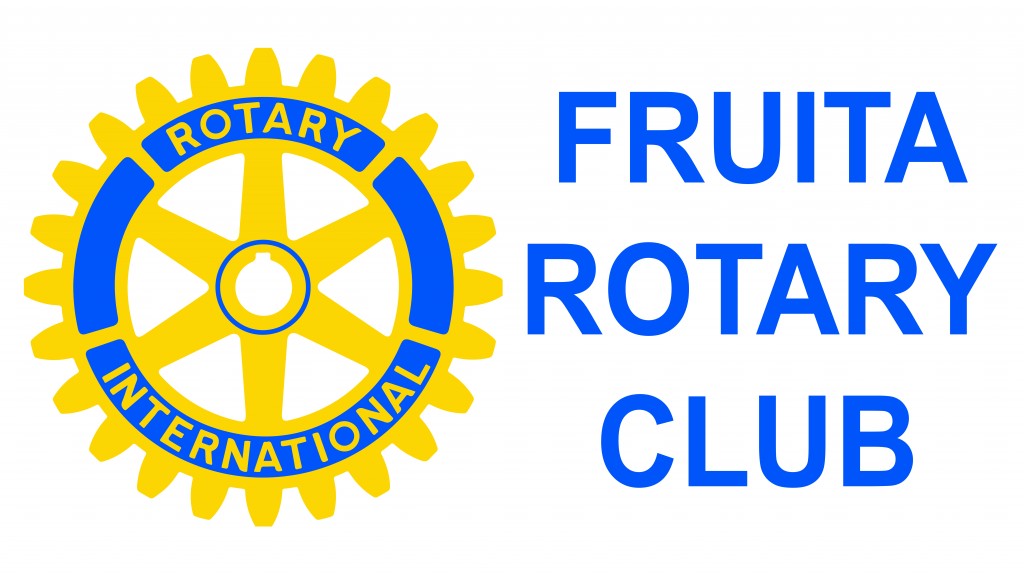 RiversEdge West's
mission is to advance the restoration of riparian lands through collaboration, education, and technical assistance.