Seasonal Wetlands Project Complete!
RiversEdge West is excited to announce that we have successfully completed our first shallow water wetland project on private land in the Grand Valley! Through a Colorado Parks and Wildlife Wetlands grant, REW partnered with the Natural Resources Conservation Service (NRCS) and Ducks Unlimited to establish a seasonal shallow water wetland, creating important wildlife habitat for dabbling ducks and Greater Sandhill Cranes. The seasonal drying and shallow topographic profile of the wetland will allow for plant growth and the production of energy-rich seeds that migratory waterfowl depend on. The project is located along the Colorado River corridor near Colorado Parks and Wildlife (CPW) managed properties including Horsethief State Wildlife Area and Skipper's Island.  
Quite a bit of earthwork went into this project to build the embankment for the 3.75-acre wetland in addition to setting inlet and outlet structures and shaping the wetland profile to a max depth of 18 inches.  The landowner will be responsible for the maintenance and management of the wetland moving forward and already has seen a huge influx of waterfowl utilizing the newly created habitat.   
Our Private Lands Biologist partner position with the NRCS was instrumental in working with the landowner and bringing partners to the table to complete this project that would otherwise have not been possible without the collaborative effort of state, federal and nonprofit entities.  
Looking ahead, REW will continue to partner with the NRCS, CPW, and Ducks Unlimited to identify and fundraise for additional wetland enhancement or creation projects that will benefit the overall habitat quality of riparian areas along the Colorado River corridor.  
| | |
| --- | --- |
| Before | After |
| | |
During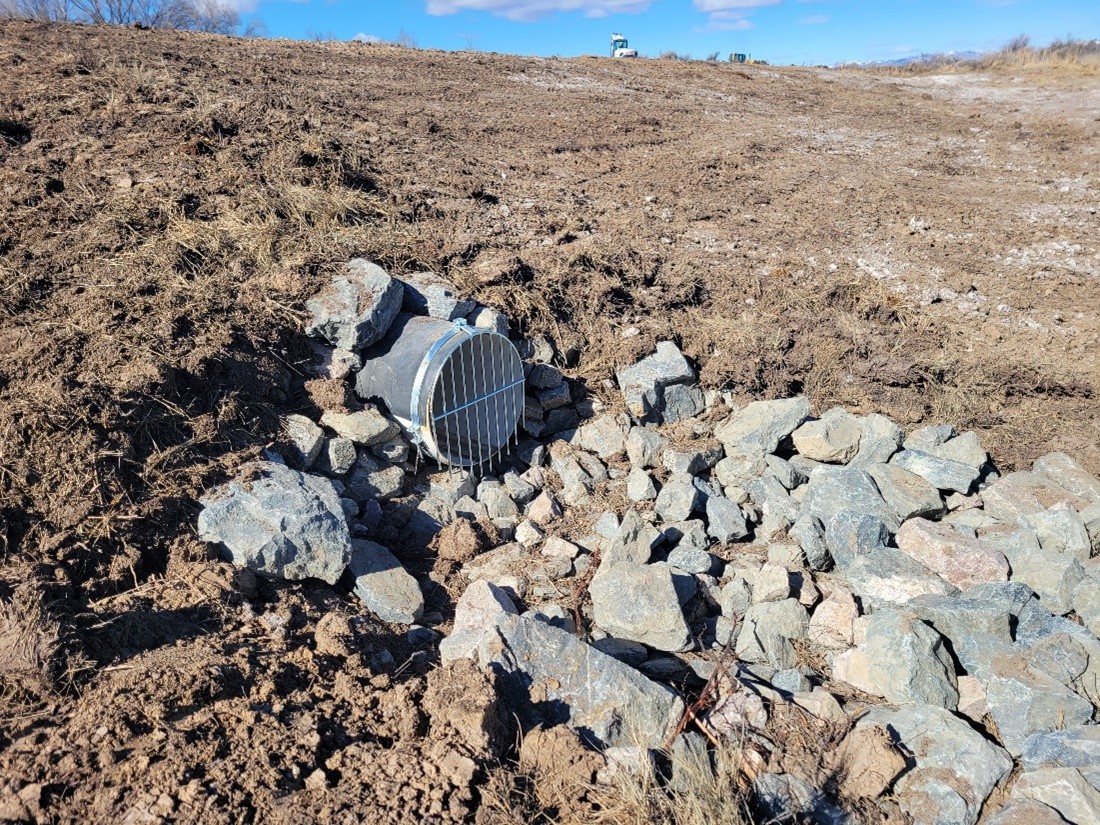 After
Other News