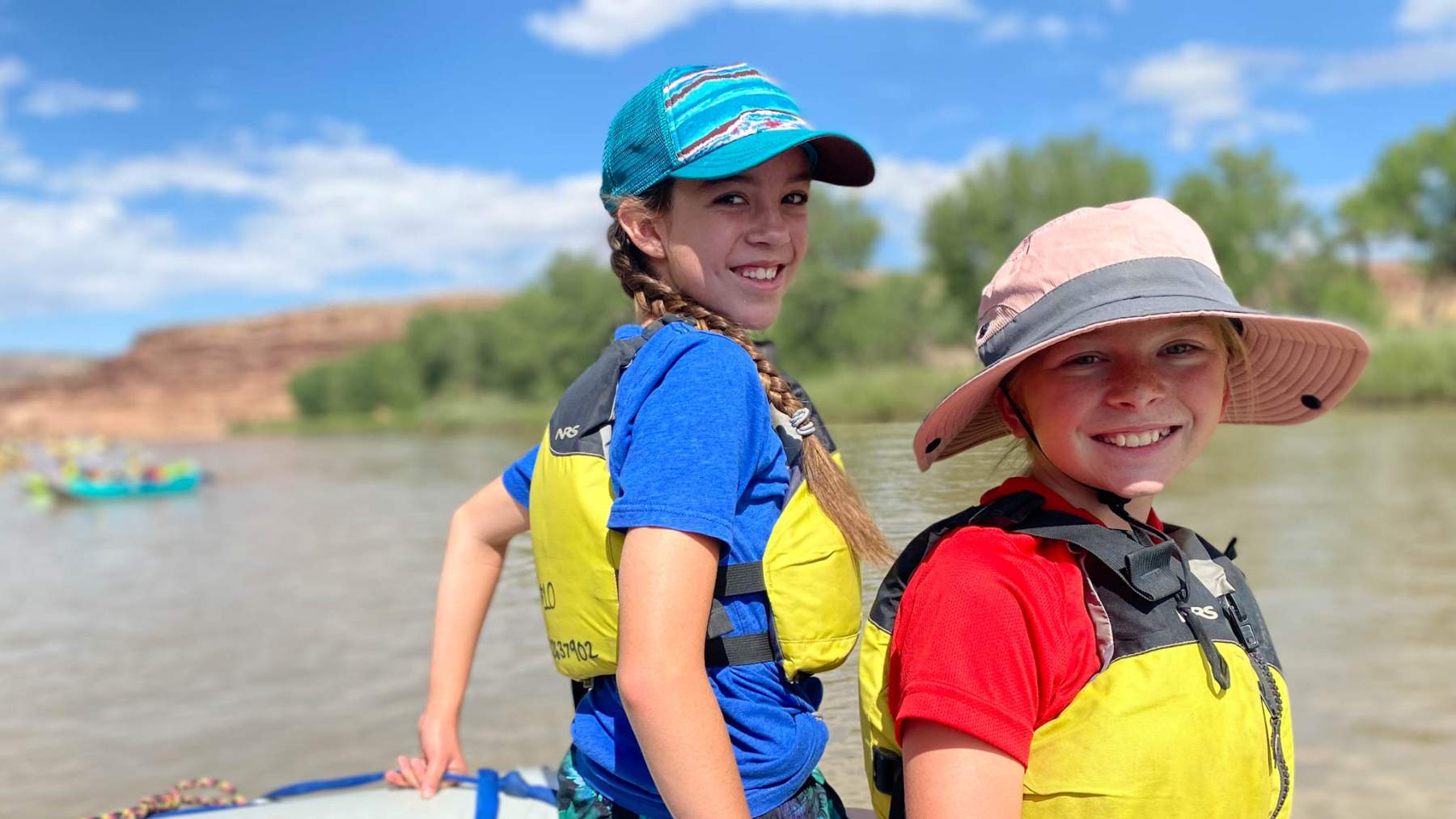 Inspiring the Next Generation
The long-term success of riverside restoration is dependent on community engagement in these river systems and awareness about the associated challenges they face. As such, a key component of RiversEdge West's work is educating youth and adults about the importance of riverside lands and providing meaningful opportunities for people to steward them into the future. 
Explore our education and stewardship programs, below.